Selling Your Home: Complex, Time-Consuming, Emotional
For many families, their home is one of the largest financial assets. It often is also a place with emotional significance. Deciding to sell it is a big decision that involves a lot of preparation and work. When you're ready to sell it's important to have an experienced real estate professional handle the details involved in the successful sale of a home for top dollar.
As a seller, your success hinges on three primary factors which we can control:
Pricing: our in-depth market analysis gives us fact-based decisionmaking capability
Preparation: our included staging services and comprehensive advice help make your listing stand out, and
Promotion: our business success gives us the resources to invest in web features, marketing, technology and tools to maximize exposure so that buyers will find your listing -- wherever they look.
Each of our listings gets between 6,000 and 10,000 monthly views. Our website gets about 120,000 to 160,000 page-views per month.
We work full-time as a team and thus can provide a degree of availability, communication, transaction management and overall process oversight that is impossible to match for single agents and totally out of reach for part-time agents.
When you list your home with us, we work side by side with you to help you prepare for the market and then stage your home for optimal presentation: IT MAKES A BIG DIFFERENCE!
We manage the complexity, significantly reduce your time investment, provide expert advice and comprehensive information and stay on top of things on your behalf from beginning to end. The sale of your house involves what for most of us is one of the biggest life-time financial decisions. It is a process with multiple interdependent steps. You will need to answer many questions including How much is my house worth now? What should I do to improve its appeal? What repairs and enhancements should I consider? How do I best handle prospects and buyers? What are these contingencies? How about inspections? What's the impact of the appraisal? What should the marketing strategy be? How important is the internet in today's market? How can I maximize exposure? How can I protect myself Who pays for what? What are legal requirements and implications? What forms need to be used and filled out? How can I protect myself and be in compliance? and many others...
Multiple parties are involved in the transaction and need to be coordinated including prospective buyers, their agents, attorneys, property inspectors, appraisers, repairmen, mortgage companies, town real estate offices, utilities, etc. There are multiple forms to be obtained and filled out, including legally mandated disclosures. See the links below for more information on how we add value.
Since peaking 2006-2007 local housing prices dropped and depending on specific location in our market may still be dropping, albeit at a slower rate. Even locations that have stabilized or even increased since the drops are typically below and often not close to the peaks of a few years ago. The magnitude of the changeis highly variable by location, type of house, price range and condition of the house. It most definitely has required an adjustment of expectations. Nevertheless, homes continue to be bought and sold, some even above list price and with multiple offers, even when that tends to be the exception. As a seller or potential seller, the drop in market prices will certainly be a concern for you. On average, if you bought your home after 2004 or so and want to sell now, you may have to reconcile yourself with the fact that you may have a loss, perhaps even a significant one. As homeowners ourselves, we totally understand that a loss, and even a less-than-expected gain are certainly unwelcome prospect for any seller. Consider, however, that you may also be a buyer and thus, while you may hurt a bit as a seller, you will benefit as a buyer by getting a better deal on that transaction
As experienced professionals who have helped many clients sell their homes, we know how to handle every aspect of the sales process - from strategically marketing and showcasing your home to making sure everything's signed, sealed and delivered by the closing date.
Providing you with comprehensive, high-quality listing service is our top priority. So when you decide to sell your home, please contact us and let's get started!
Buyer Traffic varies by state (data as of December 2016) but realize that there can be vast differences within sub-markets in a state.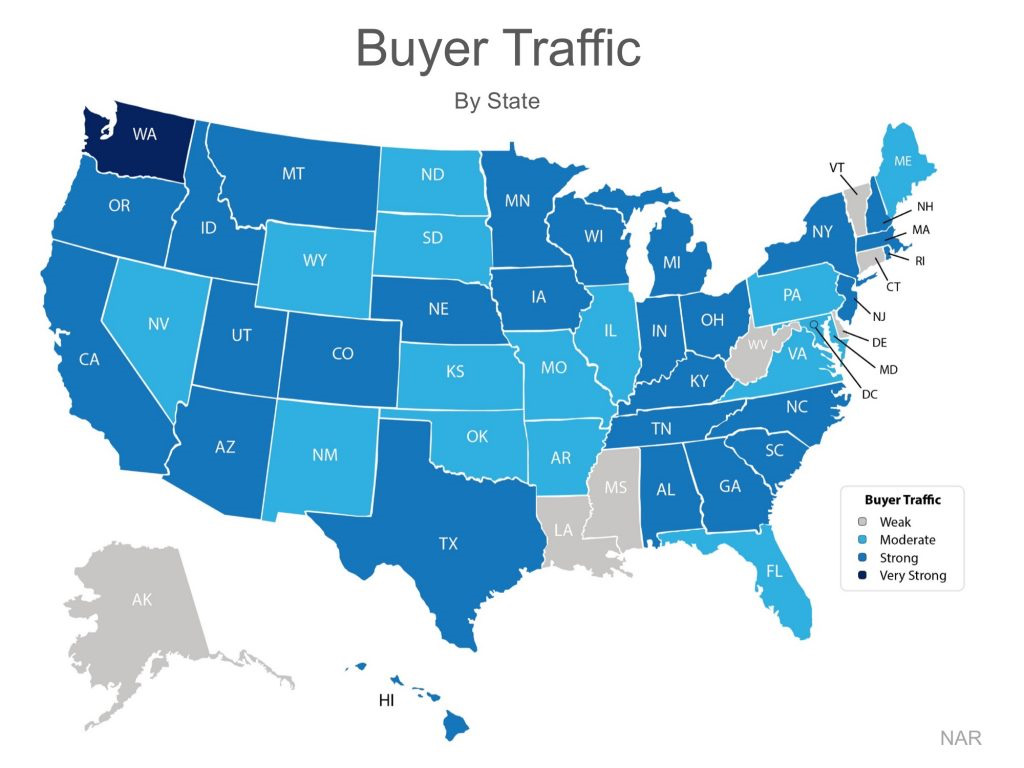 The downside of trying to go by yourself and doing For Sale by Owner (FSBO)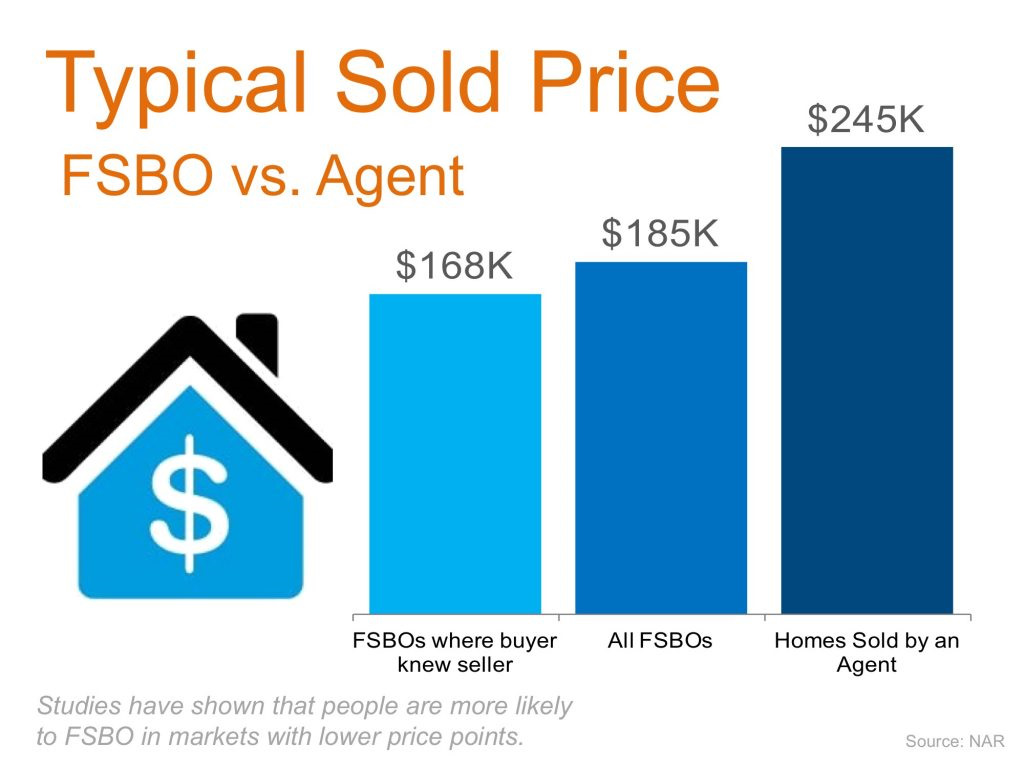 The following articles are a great place to start if you're looking for information about the sales process and how you can get more for your home when you decide to sell.